Volunteer
The best thing you can give, is your time.
Volunteers are givers.
In giving your time, you create impactful change as you raise the children's love of reading. Be a part of the reason and movement a child wants to read.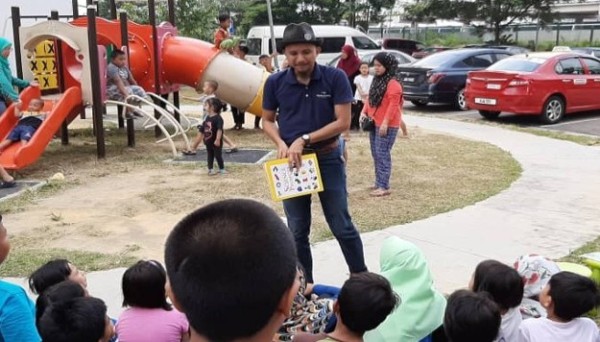 Why Join Us?
With your help, we can reach out to more children and make a difference in their lives.
Grow your social opportunities with others who are interested in making a difference like you. Let's build together the gateway for a book-loving generation when you give your time and efforts making a difference in the lives of the community.
In light of the ongoing pandemic, we ensure the volunteer opportunities are adaptable in following the standard operating procedures (SOPs) related to the Covid-19.